Shop Quadrabloc Pain Relief Products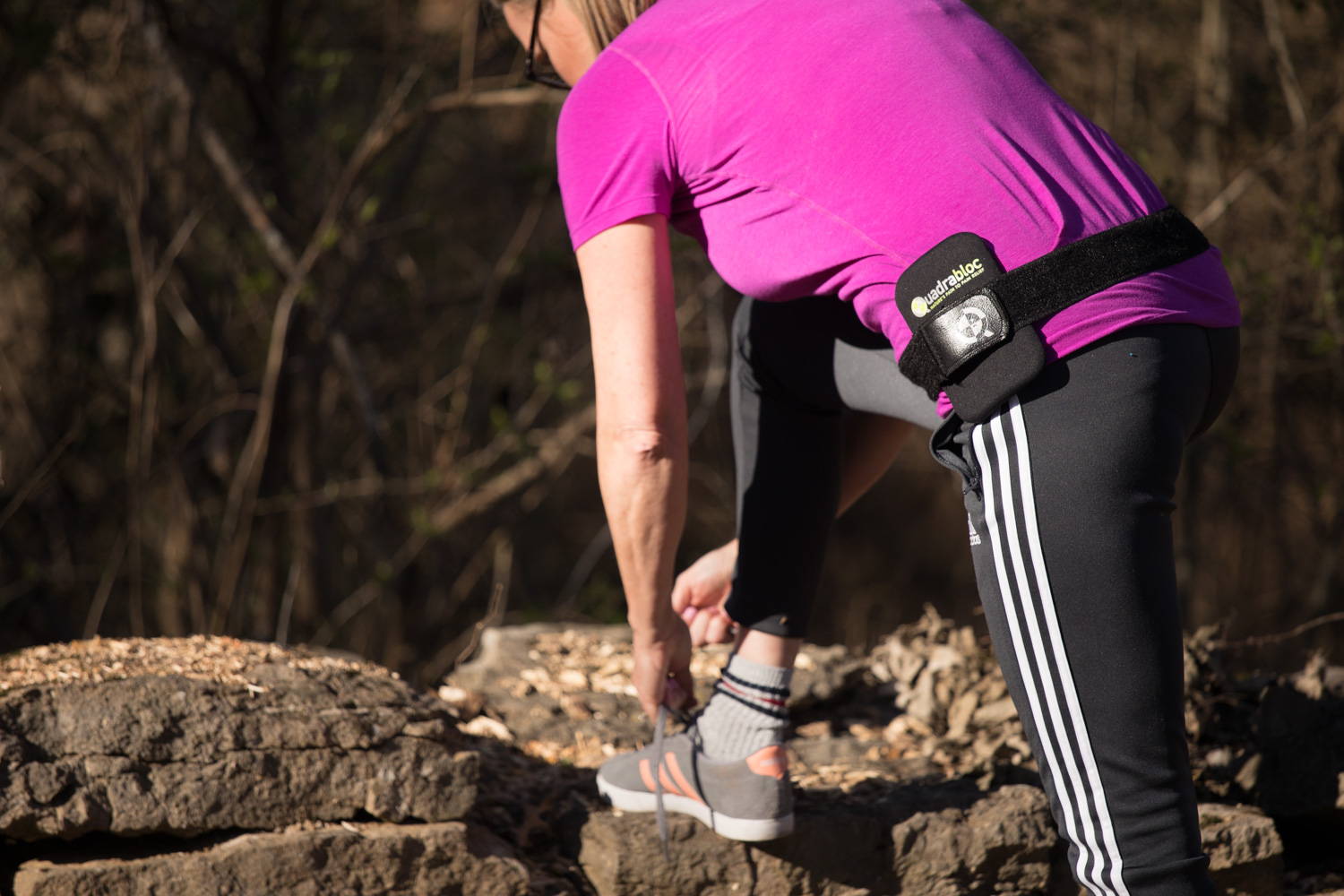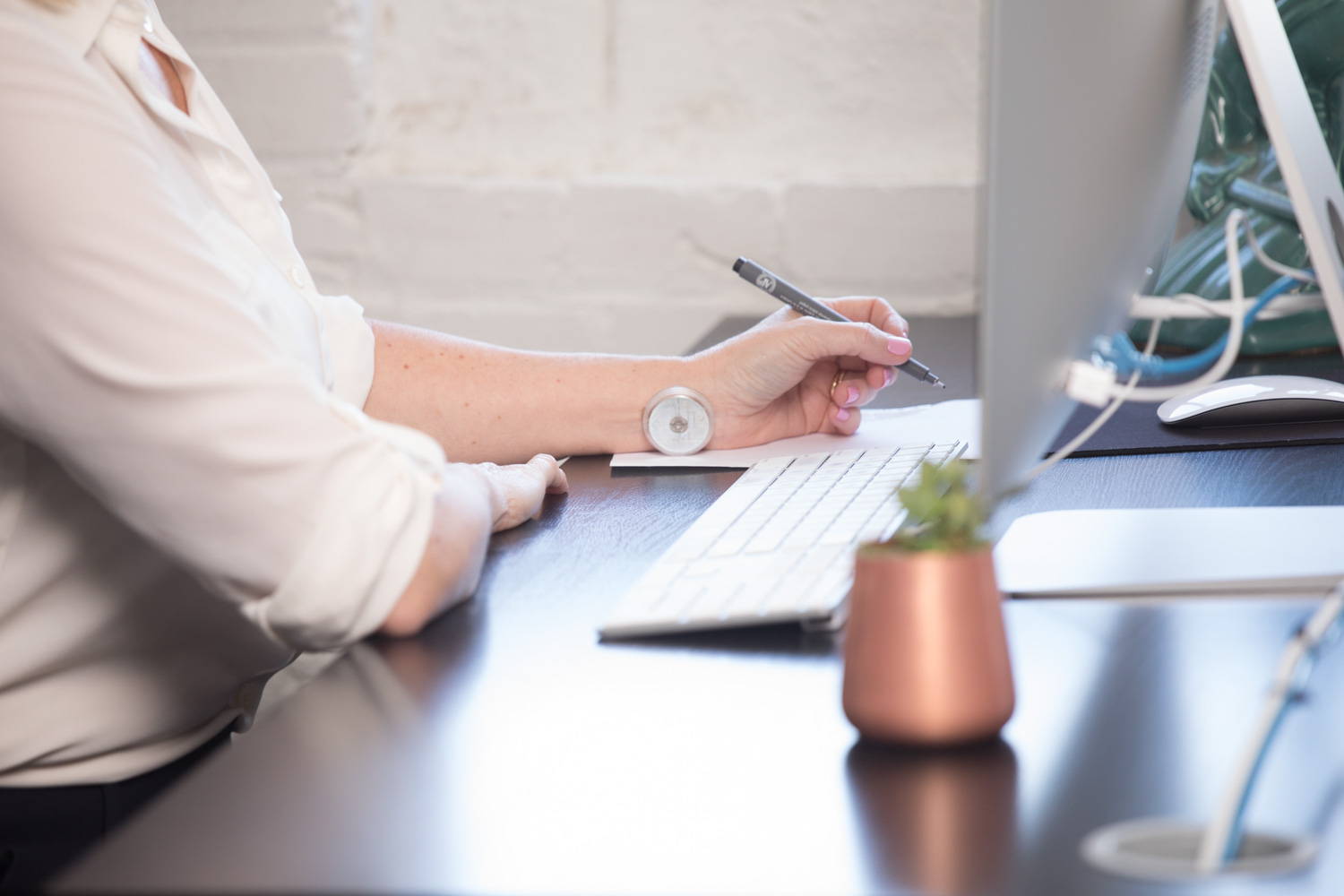 BLOCK THE PAIN AND GET YOUR LIFE BACK
Does pain keep you from doing the simple things in life? Taking a walk, getting the exercise you need, playing with the grankids, getting a good nights rest? We understand the frustration you feel when you can't get the pain relief you need.
Quadrabloc works to relieve pain using patented, quadrapolar magnetic discs to block the pain signals that originate in the sensory nerve fibers. Simply put, this means the pain signal is blocked so you don't feel the pain.
Pain relief can be achieved in a matter of minutes with proper placement of a Quadrabloc disc or garment. Quadrabloc is comfortable and can be worn all day as long as pain relief is needed. Wear Quadrabloc overnight for pain relief while you sleep!
WHICH QUADRABLOC PRODUCT IS RIGHT FOR ME?

For smaller, more targeted areas of pain try the Quadrabloc Individual Discs.

For larger, more disbursed areas of pain try the Quadrabloc Pad.

For low back pain and stomach discomfort try the Quadrabloc Belt.
Get freedom from pain with Quadrabloc's full line of pain-relieving products
Quadrabloc works quickly to relieve
Shoulder Pain
Low Back Pain
Upper Back Pain
Neck Pain
Stomach Pain
Menstrual Cramping
Hip Pain
Wrist Pain
Knee Pain
Foot Pain
Sciatica Pain
Elbow Pain
Nausea
Muscular Pain
Ankle Pain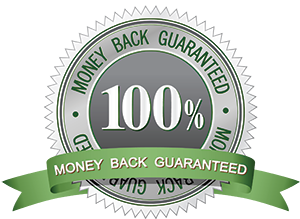 30 Day Money Back Guarantee
If you are not completely satisfied, you can return your Quadrabloc product for a full refund.
WHAT THEY ARE SAYING ABOUT QUADRABLOC
Hear from some Quadrabloc customers who have successfully relieved their struggle with pain